Sluggish! The weather was scorching hot and unbearable.
Sipping a glass of ice coffee in the coffee shop did not reduce the perspiration that was trickling down my back.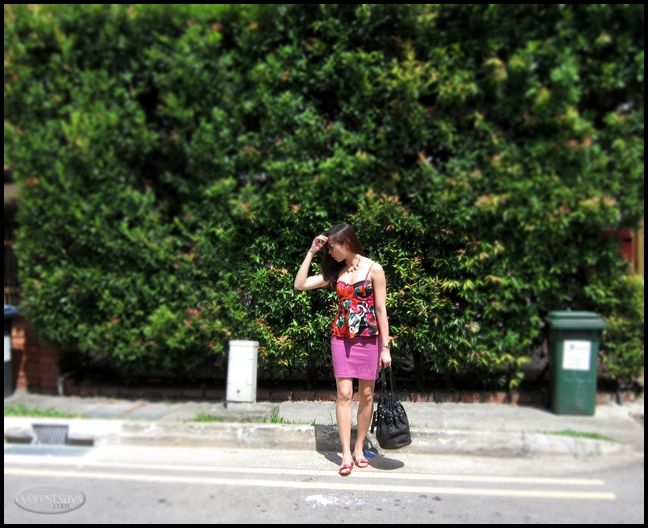 I tried not to let the hot weather get the better of me and went out in search for some lighting for our place. And in the process picked up some other stuffs. ;p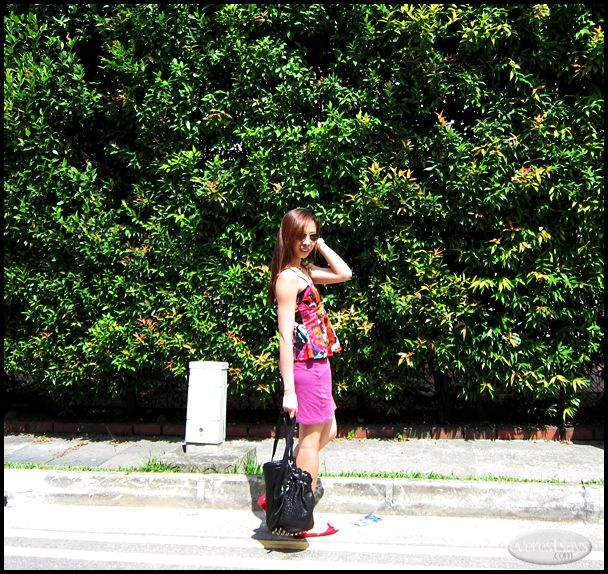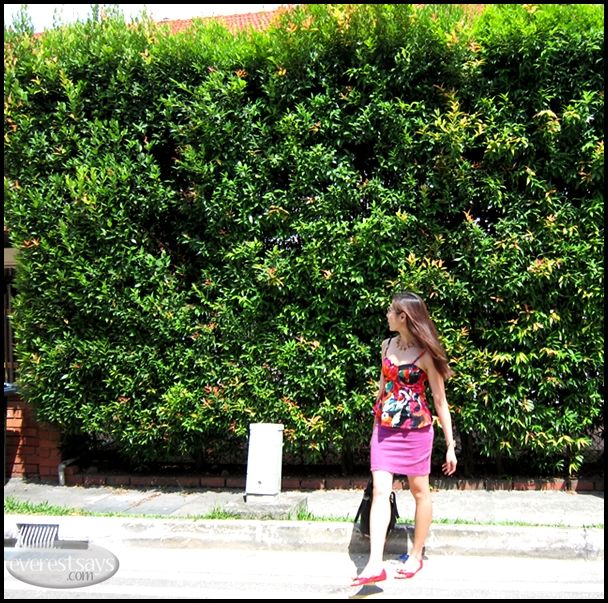 Bustier Top: Local blogshop/ Skirt: Cotton on/ Jelly Flats: Salvatore Ferragamo/ Bag: Alexander Wang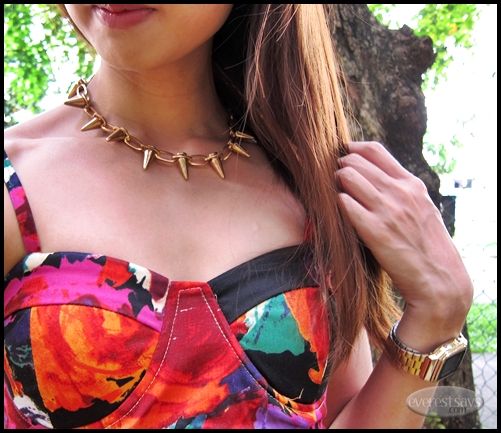 Thanks for dropping by!