I love rainy days.
Well I actually would much prefer snow over everything else but I can never get that here in Singapore!
So the next best substitute to a cool and comfy weather would be a rainy day. Typically the weather starts to cool in November and December would be soaking with lots of torrential rain in the afternoons.
That would mark the beginning of days of cardigan, jackets and any other outwear that you can think of!
It does however take a bit of effort to dress up and get out of the house in such a wonderful weather.
Armed with a huge umbrella and platform rubber shoes, I am ready to head out in a wet day.
On one wet and cold Saturday, I met up with Min for a last minute dinner as I was craving for a warming steamboat dinner at Coca Restaurant.
What better way to spend the wet day indoors in the comfort of a hot pot filled with delicious food!
Our pot looks extremely healthy with all the vege and mushroom choices but it is just the deceiving first batch of food we put into the pot. Thereafter, we were just busy chatting and munching to take pic of our food.
We finished our dinner feeling nice and full and decided to walk around to aid digestion.
But not too long later, we found ourselves in another food joint!
Dessert time at Xin Wang Cafe which was open till late…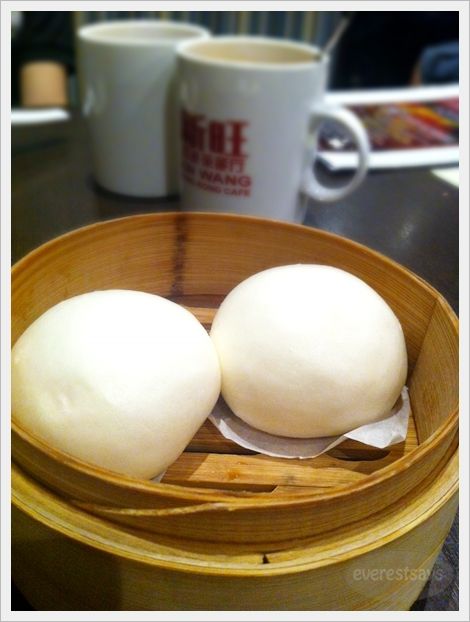 I am surprised by how much we ate that day as it has been a long time since we had such a huge appetite.
It might have been the great weather but most probably it is the great company!
And my outfit for the night