You may have read that I wore this cheongsam dress from LoveBonito on the first day of Chinese New Year in this post.
I don't usually wear such oriental outfits on normal days. I took advantage of the two weeks of Chinese New Year to wear this cheongsam again, but this time to work. Guess no one will question why are you in such an outfit amidst the festivities.
I kept the look much simpler.
Just a skinny belt and clean-cut pair of ankle cuff heels.
I love how a change in footwear changes the vibe and character of the whole outfit.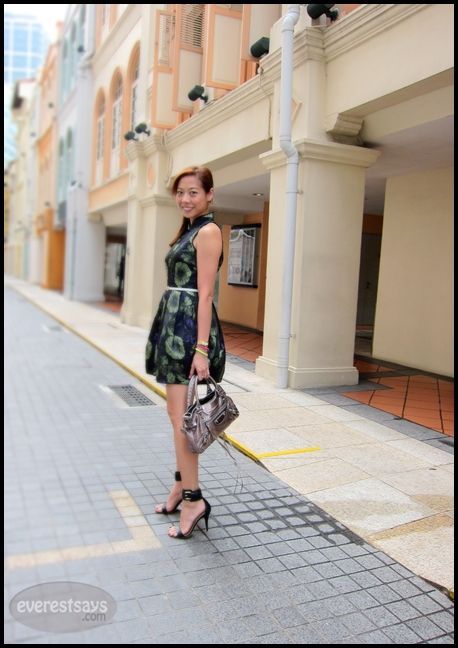 Dress: LoveBonito, Heels: Mango
In case you would like to see more pictures on how I wore this cheongsam, click on the pic below.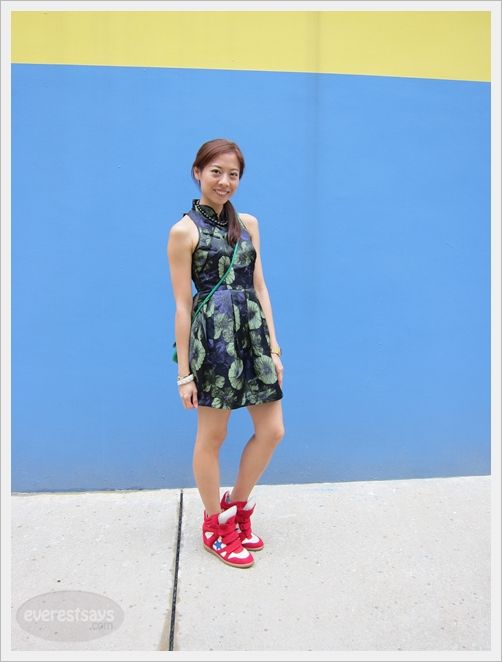 Thanks for dropping by!